What do we eat
at Sunshine...
We believe that it is important to establish healthy eating habits early on to give children the best start in life.
We are very proud that we have achieved Healthy Childcare Status which recognises our success and commitment to improving the health and well-being of our children, families and staff.
We provide a choice of healthy snacks, fresh fruit and milk twice a day for our children and they all have their own water bottle to which they have access to all day. We have a nominated Healthy Eating Co-ordinator, which is Lisa Broomfield.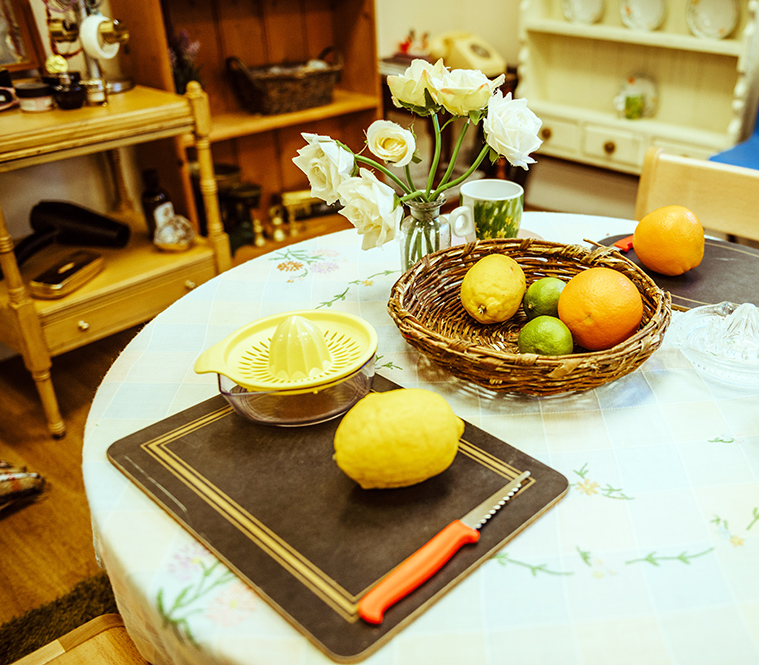 You can choose to send your child with a cold packed lunch or tea or pay for a nursery hot lunch. If you choose the hot lunch we provide home cooked, delicious meals, which include a wide range of foods and are prepared using fresh and local produce, by our own in-house cook. Our menus are carefully planned and meet the guidelines set by the Food Standards Agency 'Eat Better, Start Better'
We ensure that mealtimes are a happy occasion, actively encouraging conversation and the tasting of new foods. The children sit down at small laid out dining tables with their own cutlery and water bottles. Eating together with other children encourages even the faddiest of children to taste and enjoy foods they may not normally eat at home. Parents are often really surprised to hear that their children have enjoyed houmous, fish pie or lentil curry whilst at nursery and we pride ourselves on developing the repertoire of food the children enjoy eating. Special diets are catered for; just let us know in advance of any requirements.
If you choose to provide a cold packed lunch , we have produced a useful leaflet 'Healthier Packed Lunches for Children' which is available here