PLEASE NOTE THAT WE ONLY HAVE VERY  LIMITED SPACES IN OUR HOLIDAY CLUB AT THE MOMENT.
Holiday club is available from 8am – 6pm Monday to Friday during school holidays, excluding the Christmas break and all bank holidays. We are open for all children aged from 4years upto 11years. There is currently a maximum of 12 spaces available. These are extremely popular and can get booked up months in advance so early booking is strongly recommended through the office. Due to the high demand, emergency places are seldom available but it is always worth a ring. Three different session packages are available for parents: 8am – 6pm, 9am – 4pm or hourly dependent upon availability. Prices vary for these packages and a full breakdown is available from the office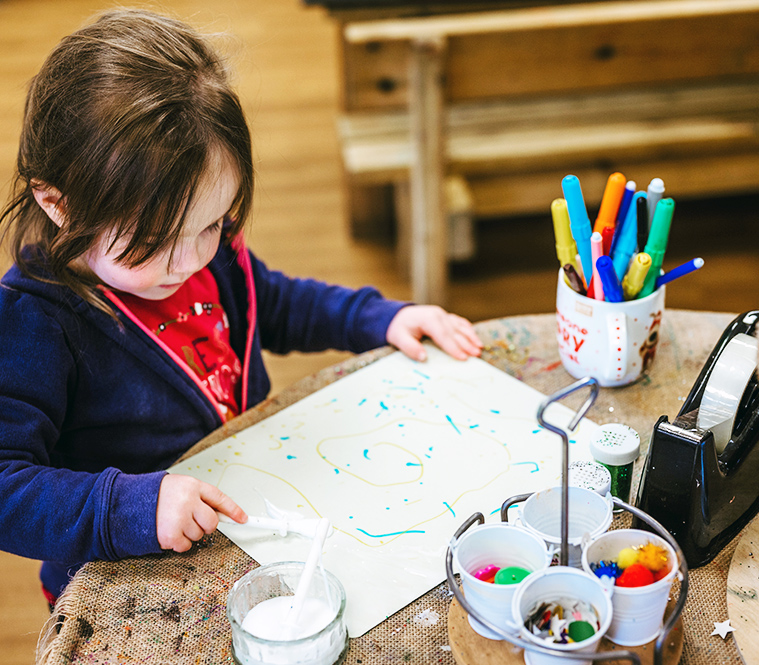 Children are provided with a fun packed day of various activities, outdoor play and healthy snacks. We can offer cooked meals which are available at lunchtime by booking in advance at an additional cost or children can bring their own cold packed lunch. Tea time is at 5pm and children need to bring a cold packed tea.
There are a wide range of exciting activities available at all of our clubs, including; games, construction, Wii and DS consoles, baking, trips to the local park and also visits from outside groups. The Holiday Club children are given a large amount of freedom when it comes to the games they want to play and are given choices throughout the day.
We believe children learn as they play and although we are giving the children a fun holiday experinece we believe that they are benefitting from these learning experiences.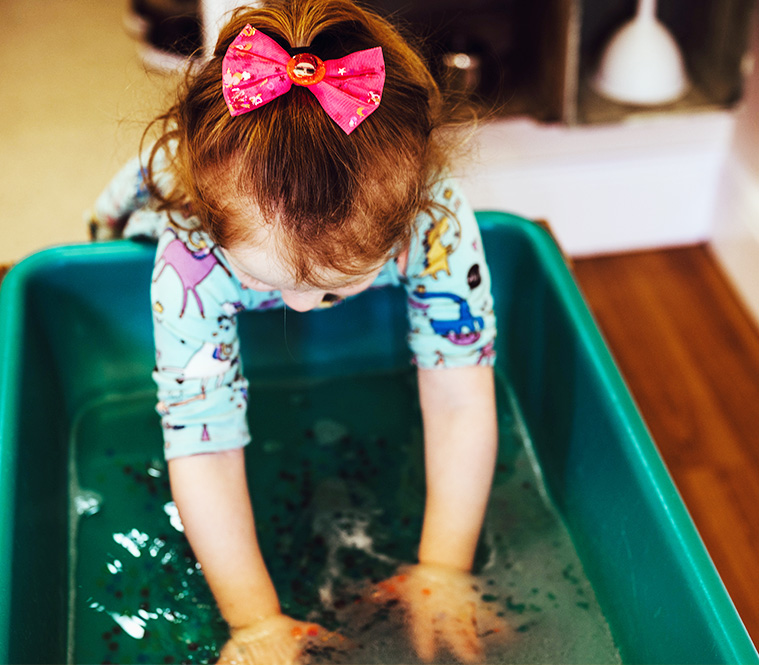 All sessions are planned and supervised by qualified staff.
Terms of payment are monthly in advance. Cancellations with more than one months notice will be refunded in full, cancellations with between 2 weeks and one months notice will be charged at half price if the place cannot be filled. Cancellations with less than 2 weeks notice will be charged for in full if the place cannot be filled.