PLEASE NOTE THAT DUE TO CURRENT COVID19 RESTRICTIONS WE ARE ONLY ABLE TO OFFER 1 SESSION 3.15PM – 5.30PM
Two sessions available: 3.15 – 4.30pm or 3.15 – 6.00pm, Monday to Friday during term time
Open to all primary school aged children, however we can only offer a collection service from Burgh-Le-Marsh primary school.
16 spaces available, booked termly in advance. There is high demand for these spaces, so although we try to accommodate emergency places, this is not always possible.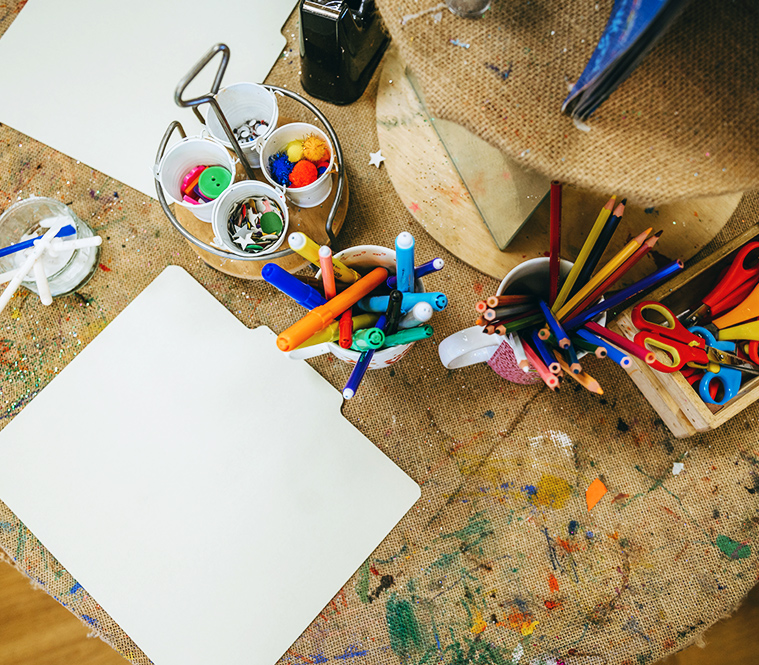 Collection service – the children are collected from the school hall where they are passed over from a member of school staff and entered on to our register.
All children and staff wear yellow reflective jackets and there are always at least two members of staff walking with children.
We offer a healthy snack on return from school and this is included in the fee. 
Tea time is at 5pm and children need to bring their own cold packed tea.
Non-attendance: Early Birds – please telephone the centre as soon as possible to let them know your child will not be attending. 
Fireflies – please telephone the centre before 11.30am or as early as possible, and then telephone the school.